So many days of lockdown!... Finished now !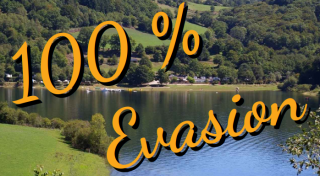 Are you dreaming about wild outdoors, freedom, escaping ?
Let the children play, run ... Breathe, feel the breeze ... Go fishing there right next ... take a long hike, alone in the world ... Look at the starry sky, admire the sunset... have a drink while waiting for the embers to be ready ...
Yes but... maybe..., border closed..., holidays... we don't know...
Go, go, let's forget all that, look ahead to the future !
Think about preparing the summer holidays, that's almost holidays !
So, it's decided, let's go ! But without risk of course, no stress.
I book now but I don't pay anything today
No deposit
No booking fee
Free cancellation up to 15 days before arrival
And finally my dream vacation comes true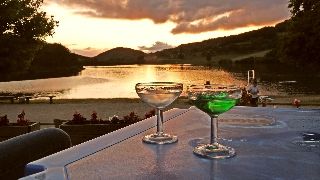 Okay, how do I proceed ?
At the end of the booking process, just below "Select a mean of payment", choose "Upon receive of invoice" : you won't pay anything today
15 days before your arrival, we will contact you for the payment of the stay (in 1 or 2 times, as it suits you)
And of course, you take advantage of the usual special offers
And if you don't know how to do, feel free to contact us!
What if I can't come?
Well, it doesn't matter. We cancel, that's all. No need for proof. You can't come then you don't come, that's it. You will come another time ... we don't hold it against you!
Call us anyway ... it's always a pleasure to hear from you!
During the pandemic period, our general booking conditions change. Read our Booking Terms here.
Find here the day-to-day opening conditions of the campsite
In summary: I book without paying any deposit, I do not pay booking fees*, I can cancel without charge up to 15 days before my arrival (it's a bit like free cancellation insurance).
*Booking fees offered for stays of 7 nights or more, and in low season for pitches