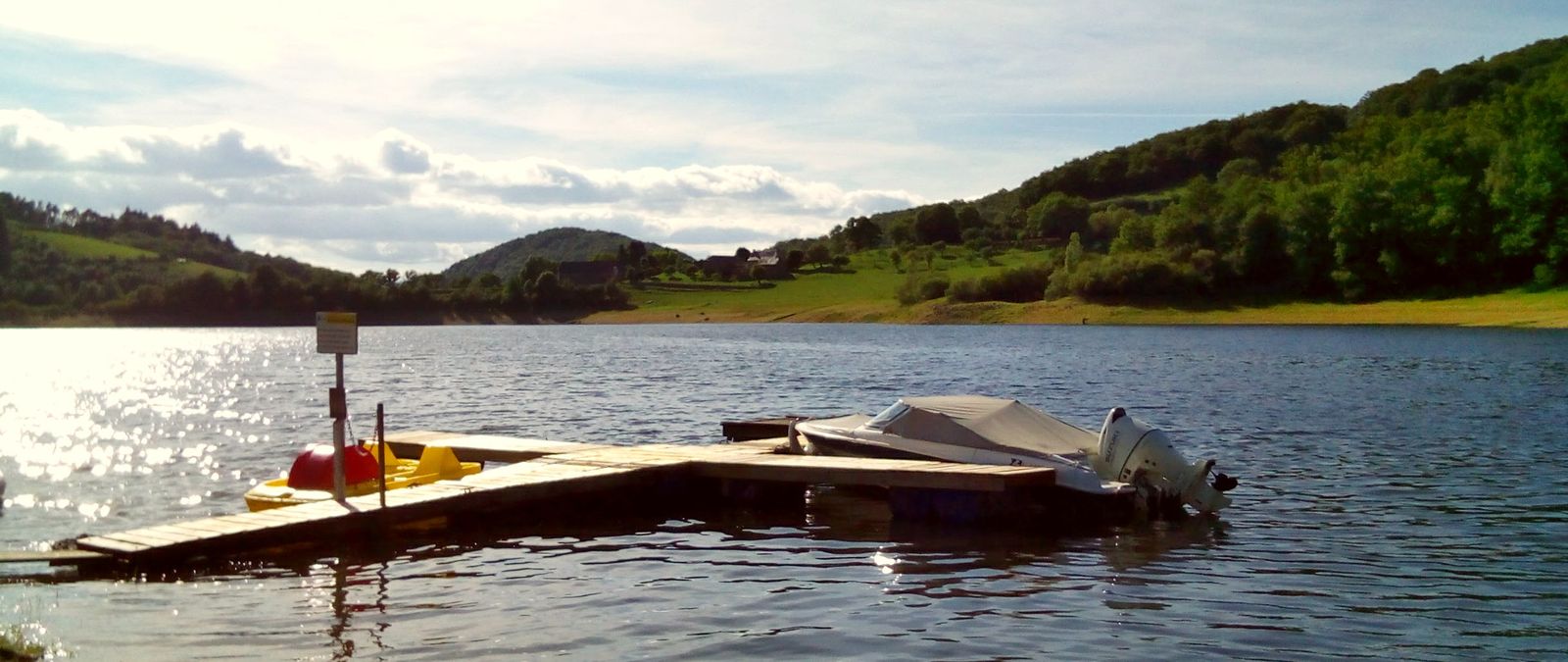 During this last cold winter, we were wondering if the lake would finally raise up. Well then, the first elements of the new pontoon are on the water and a first boat has already docked.
By mid-June, the pontoon will be completely installed and we will be able, as usual, to accommodate about fifteen boats.
Summer is coming soon, and holidays as well !
See you soon at Campsite La Romiguière !